Выбор подходящей шины - только начало. Профессиональные инженеры Techking всегда готовы предоставить помощь в дальнейшем обслуживании - настройке давления, уходе и многом другом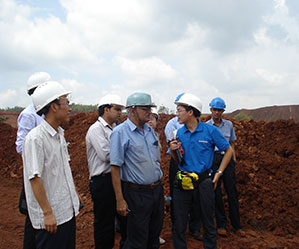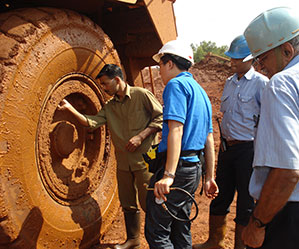 Techking engineer team pay at least 2 visits every week in overseas market. The follow up ensure the timely feedback on products' performance and assist the whole team to keep cutting edge on its product research and development.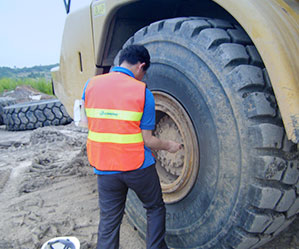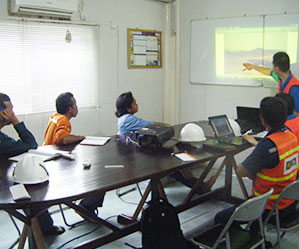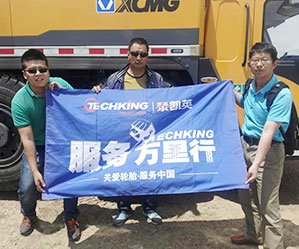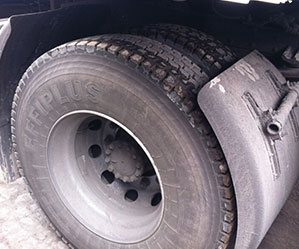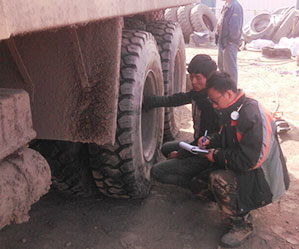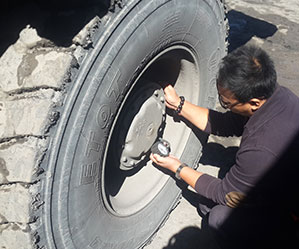 Techking Tire/Rim package solution is the initiatives to provide one-stop service for customers. The integration will enhance Techking partners' competition in the market.
In addition, earthmoving equipments can work well if they're fitted on right tires with right rims. Tire manufacturers absolutely are good at this. Techking know more about its tires so we can find out optimum fitment solution for tire and rim package.
Beside OTR rim, Techking can also provide customers the TBR rim.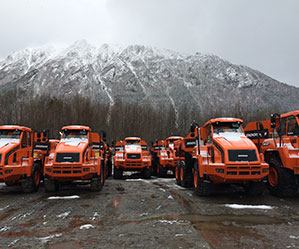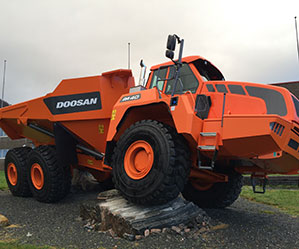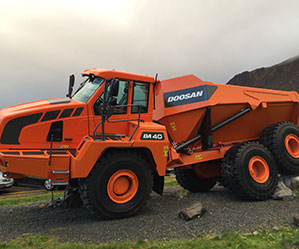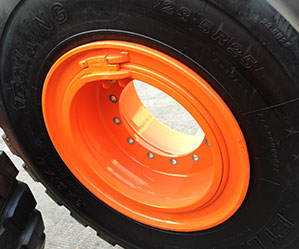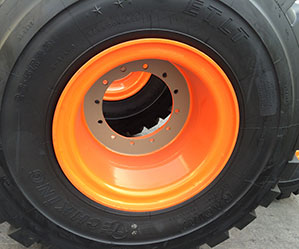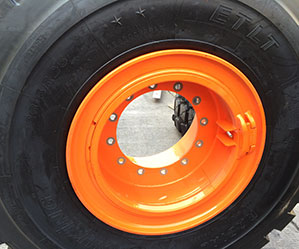 Techking tire filling technology is to build up stronger tires in tough condition, avoiding massive loss or accident caused by tire explosion due to cut or penetration.
Techking retreading technology exploits further value of the tires and will reduce tire operation cost.
· High quality precured tread with better wearability and anti-penetration features.
· Cold retreading technology prevents carcass from potential damage.
· Full range of product line. Manufacturer's patterns are available.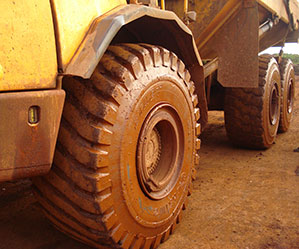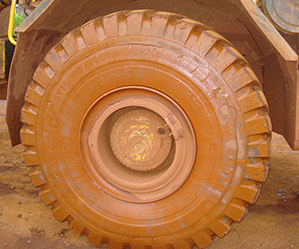 Integrating with the leading edge technology, Techking is providing tire repairing service aiming to prevent tire failure at minimum level. Timely tire repairing is able to reduce downtime loss and extend tire working hours.
Ask your Techking representatives for details.
Stay away from lower competition by attending Techking technical training. It has several benefits. For the sales staffs, the training session will become their powerful tool to fuel their selling skills. For the technicians, it's very important to get familiar with tire knowledge and the latest development from the tire manufacturer.
Every year, more than 100 people in field of marketing or technical work attend Techking technical training session and get the certificate.
Want to attend the session? Contact with your Techking representative.